About Us
Enhancing the giving experience.
ACGFund was established to help you maximize charitable giving, year after year. It is an efficient and effective way for individuals, trusts, estates and corporations to enhance the giving experience for themselves, their heirs and the charitable organizations they support.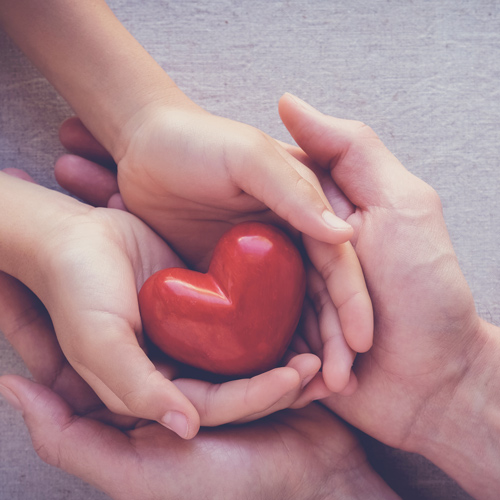 ACGFund's vision of smart philanthropy is based on efficient administration. Your contributions are pooled to reduce operating costs. Investment options are selected by financial professionals for positive outcomes and low cost.
At the same time, every donor has his or her own account. Contributions and the results of investment and grant activities are carefully tracked.
ACGFund makes it easy to open and add to donor accounts, and make grants whenever you wish. Since financial advisors are often key to the planning of contributions, ACGFund offers investment advisors access, should you wish, to your account. Your advisor can assist in planning future charitable contributions and grant requests as well as obtaining advice on current investment options.