Additional Contributions
Making an Additional Gift.
Giving is an important part of your life. You find supporting worthy charities rewarding.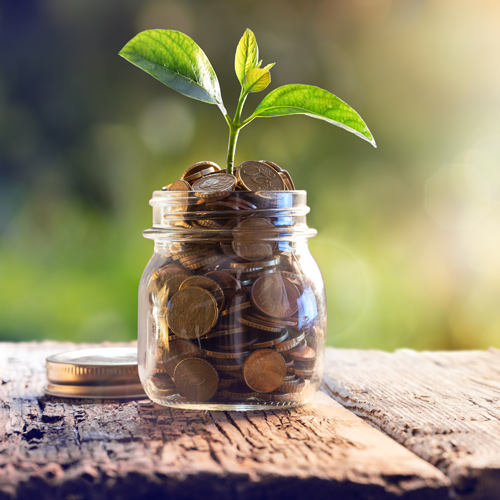 At the same time you are a smart giver. You like efficient giving. You gift appreciated securities. You plan when to give to harvest the best tax outcomes.

Your ACGFund Donor Account helps.

Gift again and again, year after year to your ACGFund Donor Account. Build your Donor Account during your working years (when you need a charitable deduction to minimize taxes). When a significant capital event is celebrated gift to your Door Account (and minimize taxes). Or, if alternating years of itemized and standard deductions is advantageous, use your ACGFund Donor Account during years when itemization is smart.

To make your next gift, please download and complete the ACGFund Contribution Agreement here.
It's easy.
If you are gifting appreciated securities, including shares or units of stocks, bonds, ETFs and mutual funds please let us know on the Contribution Agreement so that we can work with your Financial Adviser.
Once you have completed the Contribution Agreement track its progress on the ACGFund web portal. Just log into your account and review your contribution(s).
As always an ACGFund Giving Associate is just a phone call away. Please call us at 877-677-ACGF. Or, send an email, nrs_acgfund@nrstpa.com, and we will be there to help.