Your Client's First Gift
A legacy of giving starts when a Donor Account is created.
ACGFund is ready to help your client.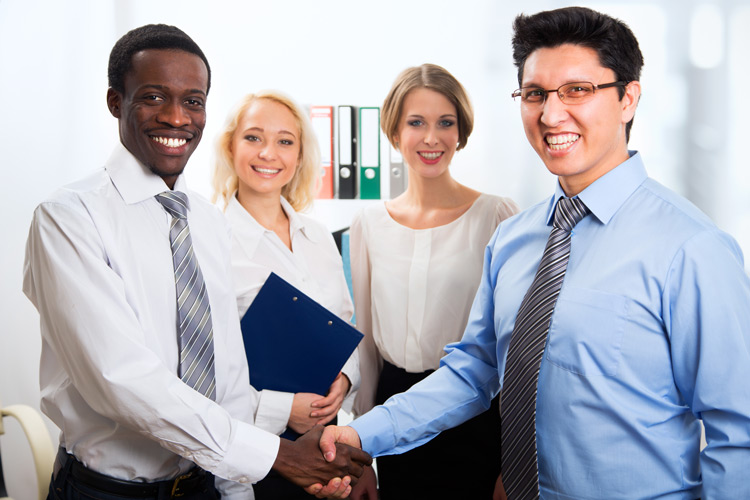 Many clients rely upon their financial adviser to prepare the ACGFund Donor Account Application.

Let's get started. The first step is to download the ACGFund Program Description available here.
Once you are familiar with the ACGFund program, please complete the ACGFund New Donor Account Application on behalf of your client.
If you already have ACGFund login, please login.
If you are a Financial Adviser opening your first Donor Account, please complete the Financial Adviser Account Application.
One last step: after you receive the email with credentials for your Financial Adviser's account, you can log into your account, select a Donor Account, complete an ACGFund Investment Allocation form and other tasks. 

Need help? We are available at 877-677-ACGF. Or, send an email, nrs_acgfund@nrstpa.com, and we will be there to help.